Yum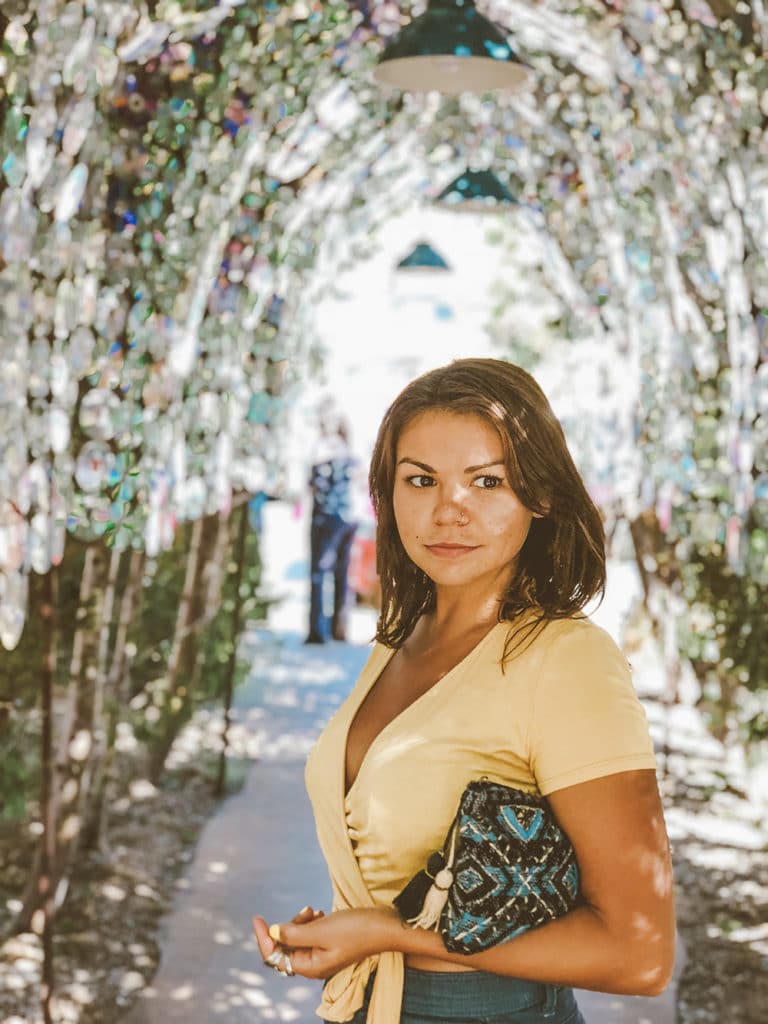 Hi!
I'm Kerissa, Blogger at kerissamarie.com
I currently live in Dana Point, Ca, and run my food blog full-time. I studied Marketing and Communications at California State University, Long Beach, and have been working in the digital marketing space since graduating in 2013.
---
A little more about me
I've always had a love for healthy food, exercise, and leading a [mostly] healthy lifestyle. Sometimes you'll catch me with wine in hand, getting way too comfy on the couch, or going shopping just for some extra steps..but hey balance, right?
I'm glad you're here and enjoy my recipes while I introduce a bit more lifestyle-inspired posts in 2023. Until then you can expect to find delicious, quick, healthy meals that you can meal prep or share with friends and family.
Follow Me